Let Lymone Caterers feed your family and friends this Thanksgiving!
Now accepting Thanksgiving orders. 10% of proceeds will be donated to Magen David Adom.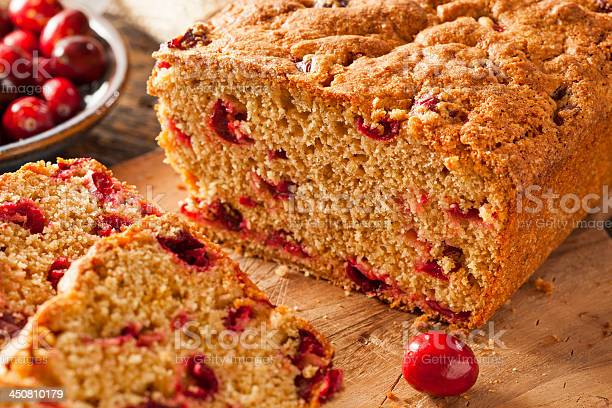 Thanksgiving Breads & Pies 2023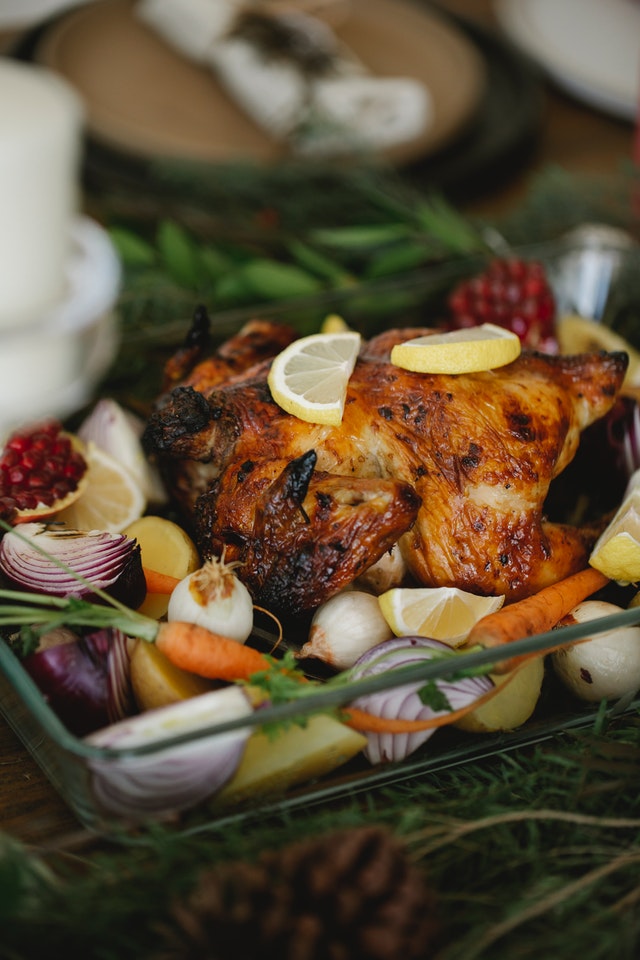 Thanksgiving Entrees 2023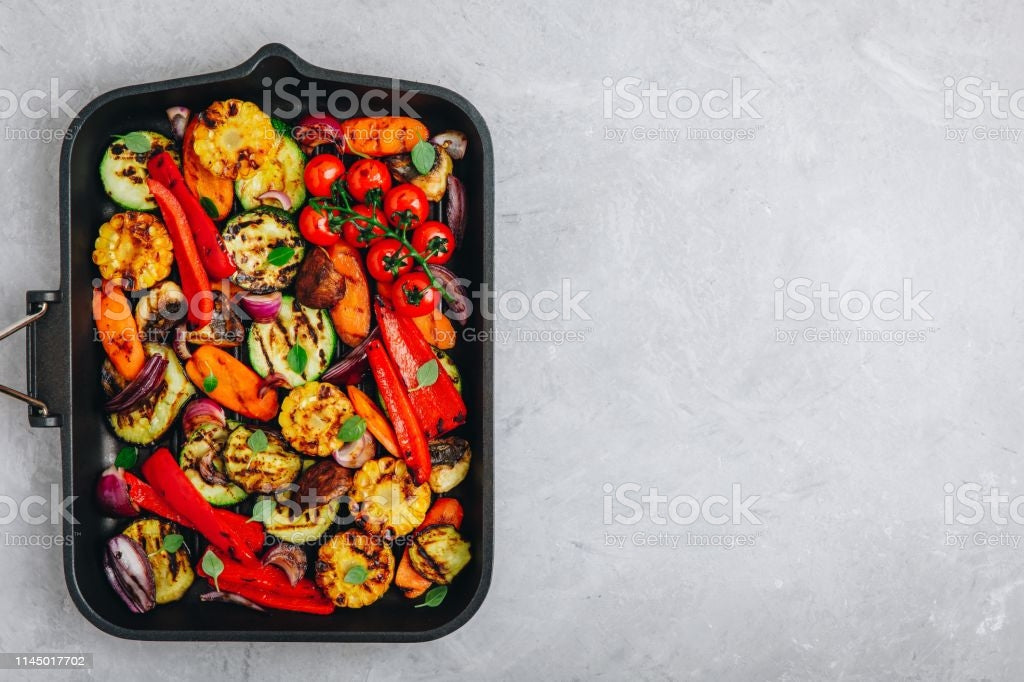 Thanksgiving Side Dishes 2023
Thanksgiving Soups 2023
Kosher
Catering
Elevate your Denver events with our exquisite kosher catering services, tailored to meet all religious dietary needs and preferences.
Read More
Professional Event Caterers
We specialize in delivering a delectable array of kosher dishes, carefully crafted to meet the dietary needs and preferences of your guests. Whether you're hosting a corporate luncheon, elegant wedding, or special celebration, our experienced team ensures a seamless and delicious kosher dining experience that will leave a lasting impression on your attendees.
Read More
How We Started
Lymone Caterers was founded in 2020 in the kitchen of Rodef Shalom. Since then, we've grown and service local Bar/Bat Mitzvahs, weddings, and Brises. Let us cater your next event!
Read More
Weddings, Bnei Mitzvot, Kiddush, Brises
Crafting unforgettable moments, our kosher catering company specializes in curating exquisite culinary experiences for weddings and bar/bat mitzvahs, adding a touch of tradition and elegance to your cherished celebrations.
Read More
Newsletter
Enter Email To Subscribe Our Newsletter